Application Writing
Published by: Zaya
Published Date: 06 Jul 2021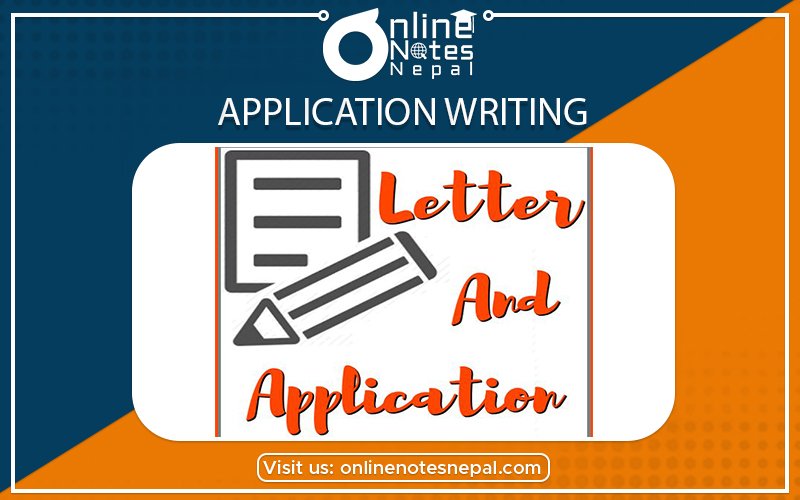 Application Writing
Application writing is a letter written for a variety of purposes in our day-to-day activities which can be domestic or professional.
Formal Letter Application
Format
Address (left side, small to large): New Baneshwor, Kathmandu
Date: (13th January 2006/ January 13, 2006/ 2006.01.13/ 2006/01/13)
Addressing (The Director, The Principal or The Advertiser)
Address of whom we address: Kathmandu Int'l School, New Baneshwor, Kathmandu
Salutation: Dear Sir, Dear Madam
Body
- Source of vacancy date, post for application
- Applicant's age, qualification, experience, training
- Reference (any two) eg. The Principal KINS – 4481101
- Concluding Remarks eg. I look forward to hearing you soon.
Valediction
- Yours Faithfully
- Yours Sincerely
Name of the applicant and signature
How to write an application letter writing?
Review information about the company and position.
Use a professional format.
Create the heading.
Address the letter to the hiring manager.
Open the letter by describing your interest.
Outline your experience and qualifications.
Include aspects of your personality.
Express appreciation.
Example: